Bristol Palin (full name Bristol Sheeran Marie Palin) is a speaker and reality TV star. She is the second child among the five children of Todd and Sarah Palin, who was the governor of Alaska from 2006 to 2009.
Sponsored link
Bristol was born on October 18, 1990 at Wasilla, Alaska and studied at schools, Juneau-Douglas High and West Anchorage High. She became professionally active post 2009. She participated in the Dancing with the Stars (2010) and ended up reaching the third place in the finals.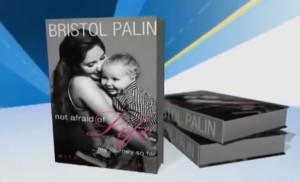 She released a book in 2011 called 'Not Afraid of Life, My Journey So Far' in 2011. She was a part of the reality Lifetime show Bristol Palin – Life's a Tripp. She was also a part of the 2012 all-star cast Dancing with the Stars (Season 15) in 2012 but was eliminated in the fourth week.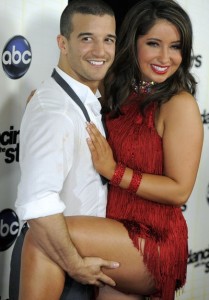 Bristol became pregnant when she was a teenager in 2008, at the very time when her mother Sarah Palin was running unsuccessfully for the post of the Vice President. She became engaged to her child's father Levi Johnston. Their son Tripp was born on Dec 27, 2008 but the engagement was called a few mothers later. Levi filed a custody case but lost it to Bristol. The couple were engaged again in 2010 but again the relationship was called off in a matter of three weeks. Bristol began to campaign and speak for preventing teen and unplanned pregnancies, post her own pregnancy. However in 2011, she said that her abstinence remark was being taken off out of context and reiterated that she did not mean to preach abstinence, but to think wisely and use birth control.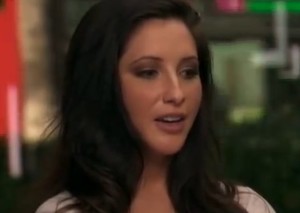 On March 13, 2015, the 5 feet 6 inch tall (1.68 m) Bristol announced that she was engaged to Dakota Meyer, the ex-Marine and Medal of Honor. She first met him in n 2014 while shooting for 'Amazing America' with her mom Sarah Palin in America. Mr. Mayer is the first living Marine to win the Medal of Honor for his service in Iraq and Afghanistan. He received the Medal of Honor by President Obama in the year 2011 by President Obama.
Sponsored link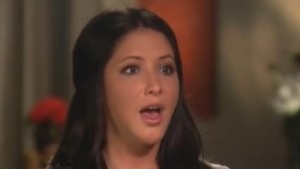 Briston Palin with ex-boyfriend Levi Johnston and son Tripp (Pictures)
Briston Palin with fiance Dakota Meyer (pics)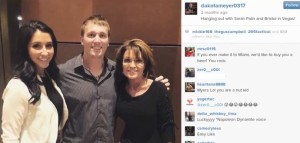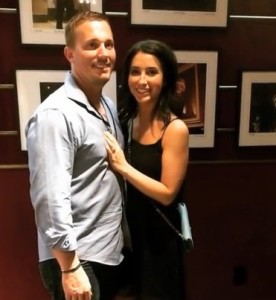 Sponsored link