Brian Tracy is a Canadian motivational speaker and author. He helps people to achieve their goals, be it in personal or business aspects. He has addressed several people and companies in five thousand talks throughout Canada, US and sixty-nine countries in the whole world. He has talked to more than thousand companies and five million people. He has given speeches and seminars to public and corporate audience on various subjects like creativity, self-esteem, leadership, goals, success psychology, professional/personal development and selling.
Sponsored link
Early life and background
Brian Tracy is of a Canadian nationality born on 5th January, 1944 in Charlottetown, Prince Edward Island.  He has three brothers Paul, Arnold and Dalmar. Having grown in a poor family, Tracy had faced a lot of hardships and dejections in his childhood. He worked as a labor initially, and then worked on a freighter ship belonging to Norway at the age of 21. He was back to labor work, within two years, when he decided to change a few things in his life. He joined University of Alberta at the age of thirty where he earned a Master's Degree in Business Economics. He has researched, studied, spoken and written for at least thirty years in the field of history, business, economics and psychology.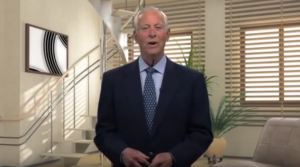 Career
In 1970, he owned a real estate license in Vancouver British Columbia through which he started to specialize in renting, leasing and selling commercial properties. He became the COO of Patrician Land Corporation in Edmonton, a real estate company.
His top selling books, of over 70 in number, have been translated into many other languages for people to read.  More than 300 audio and visual learning programs have been written, as well as produced by him. Psychology of Achievement is one of his best-selling works which has been translated in more than twenty eight languages. Before the foundation of his company, Brian Tracy International, he was a chief operating officer of a development company worth two hundred and sixty five million dollars.
Sponsored link
He has seen success under sales and marketing, real estate development and syndication, investments, distributions, management and consulting. Brian has also hosted superior level assignments in organizational development and strategic planning with billion dollar corporations. Brian has traveled around the world and worked in more that hundred countries and six continents. He is a multilingual personality, i.e., he speaks four languages. He is the president of three companies that have their headquarters in Solana Beach, California.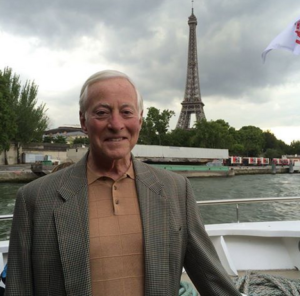 He has won the Harold Longman Award in 2010. He has also been given the prestigious Lifetime Achievement Award and Master of Influence Award in 2011. Tracy was nominated for the Small Business Influencer Award and Best Content Producer on Twitter in 2012 and 2009 respectively.
Brian Tracy has a huge reach on social media with more than 280,714 subscribers to his YouTube channel and 1,541,845 fans on Facebook.
Wife and Children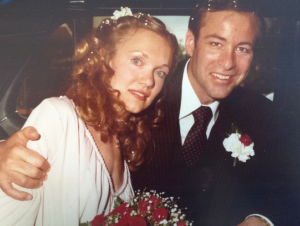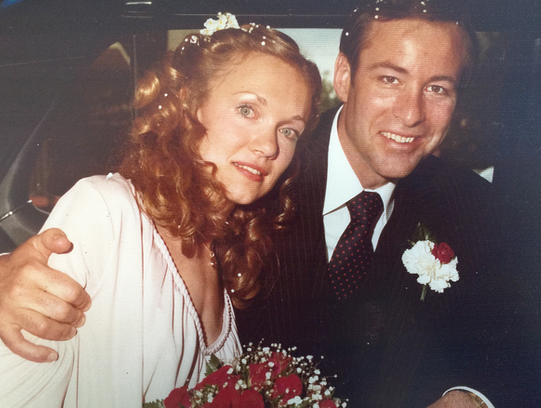 Tracy married man  Barbara in 1978. They have four children, one of them is working for Tracy.
Brian Tracy – Net worth
Brian Tracy's estimated net worth is close to $15 million.

Sponsored link