William Bret Baier is a journalist and author of a best seller. He currently works at Fox News Channel (FNC) where he hosts the most popular evening cable program: Special Report with Bret Baier. He once worked as the Pentagon, and then as a White House correspondent for FNC. Through his current program, Bret has interviewed various newsmakers including Barack Obama, George Bush, Hillary Clinton, and Dick Cheney among others. He was also the main voice in the spinoff documentary version of 13 Hours, a book that analyzes occurrences of the 2012 Benghazi attack.
Sponsored link
Early life and education
Bret, who was born Rumson, New Jersey, on August 4, 1970, grew up in a staunch Christian family. He was once an altar boy. Even to date, he shows a strong religious leaning as evident through interviews and his book, Special Heart: A Journey of Faith, Hope, Courage, and Love. In Georgia, where he lives, he is a member of congregation at the Holy Trinity Catholic Church.
Bret attended Marist High School in Atlanta before joining DePauw University in Indiana for his Political Science and English studies. During this time, he was admitted to Sigma Chi Fraternity. He graduated in 1992.
Career
After graduation, Bret first worked as a correspondent for different local stations for six years before joining FNC in 1998. At Fox, he started out as the bureau chief for Atlanta, a position that he held for about three years. His remarkable work during this time was the in-depth coverage of the Cuban immigration crisis and the Gonzalez saga.
After the 2001 terror attack on the Pentagon, Bret travelled by car for over 630 miles from Atlanta to Arlington. After reporting widely on the event, Fox made a decision to station him in Virginia. He would now cover reports on national security, defense, and intelligence from the Pentagon.
In 2006, he became the Whitehouse correspondent for Fox News. At this position, he interacted closely and made friends with top personnel in the Bush administration, including the president himself.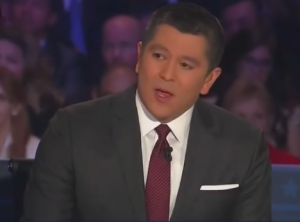 Probably this is why during Obama's first term, Bret found it hard to acquire trust of the new Whitehouse staff, adding to the fact that Fox was already experiencing collisions with the incumbent government due to its many criticisms on the administration. In 2009, Anita Dunn, a top Whitehouse aide, called Bret a lunatic in an email sent to her colleagues; she later apologized.
Sponsored link
Bret started making regular appearance as a substitute anchor for the Friday edition of Special Report with Brit Hume, in 2007. A year later, Hume introduced him as his successor. In the following season, the program's name changed to Special Report with Bret Baier.
Bret Bair – Wife and Children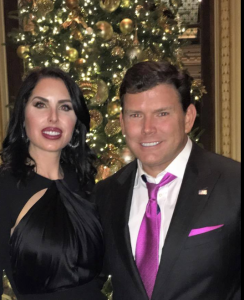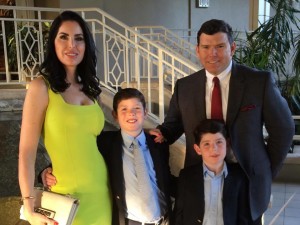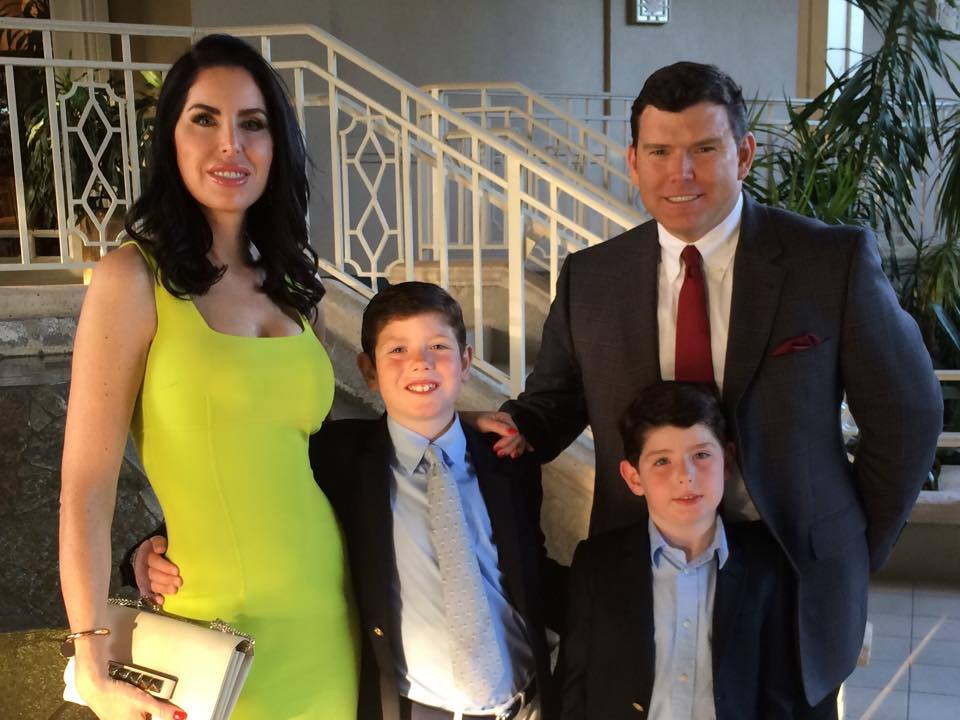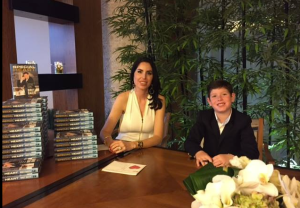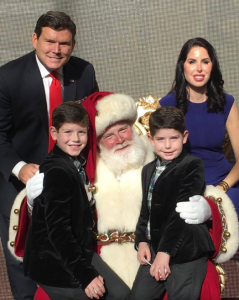 Bret wedded Amy Baier on October 9, 2004. The couple has two children. His elder son, Paul, was born with heart defects; he has undergone multiple heart surgeries.
Bret's book talks about the family struggles with their son's heart disease.
Bret Baier – Net worth and Salary
Bret Baier earns $7 million annually and has a net worth of $16 million.
Sponsored link