Here is the list of billionaires who started late but ensured that they amassed an enviable fortune with the right mix of persistence and patience.
Sponsored link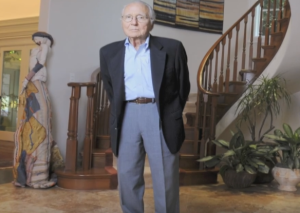 John Sperling– He made to the limelight of billionaires at the age of 53 when he leveraged on an idea and started the Phoenix University, a for-profit education institution in US that pioneered other similar institutions. He had worked for many years before risking venturing into business, which significantly changed his fortune. Before his death in 2014 he had a net worth of $ 1.2 billion. Not bad for a person who was born in an impoverished sharecropper family.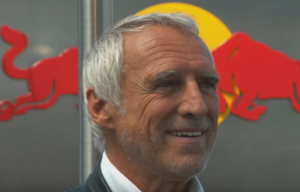 Dietrich Mateschitz- He made it into the billionaires list at the age of 59 after going through a frustrating experience switching from one job to another. He came up with the idea to make an energy drink by the name of Red Bull, which later went on to gain a worldwide recognition. Dietrich has a net worth of $ 14.8 billion.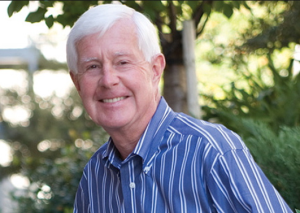 Sponsored link
David Duffield- He had gone through a lot of challenges before finding the right footing in his investment. His fortunes changed at the age of 48 when he began PeopleSoft, a software company that scaled to unexpected heights earning him billions. At the age of 65, he began Workday Company that also took his fortunes to new heights. He has an estimated net worth of $ 6.4 billion.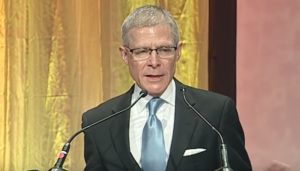 Garry Burrell– He is the founder of the Garmin Company that specializes in manufacturing of navigational devices for pilots and other transportation machines. He begun the company at the age of 52. The company went on to drive him to the billionaire status. He has a net worth of $1.9 billion.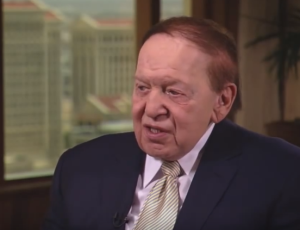 Sheldon Adelson– He was 46 when he began Comdex, a computer game. At the age of 55, he invested in hotels and casinos and went on to become a pronounced billionaire. Sheldon Adelson has a net worth of around $29 billion.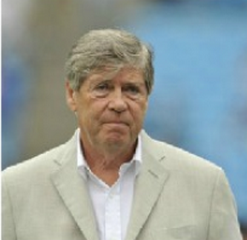 Dwight Schar– He went bankrupt at the age of 51 but was able to bounce back later after sale of shares. He had dropped off from the list of billionaires but slowly regained his status back. He is the part-owner of Washington Redskins Football Team and founder of NVR, Inc, the third-largest reality company in the US.
Sponsored link