Rebecca Lynn "Becky" Hammon is the assistant coach of NBA's (National Basketball Association) San Antonio Spurs. She was also a professional basketball player who has now retired. Hammon has played for both, the San Antonio Stars as well as 'New York Liberty' of WNBA (Women's National Basketball Association). She also played for several basketball teams outside America. Hammon was born and raised in the United States, but became a naturalized citizen of Russia in 2008.
Sponsored link
Hammon became the second female assistant coach and the first and remains the only full-time assistant coach in the history of NBA when the Spurs hired her in August 2014. Hammon was made the Summer League head coach of the Spurs in July 2015. She again holds the distinction of being the first woman to ever be a head coach of the summer league. Hammon led the Spurs to victory in the Las Vegas Summer League. She once again became the first female head coach in NBA to ever win a summer league title.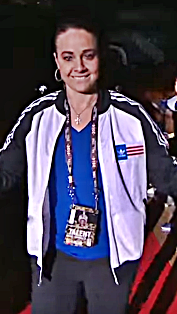 Early life and Education
Becky Hammon is the daughter of Martin and Bev Hammon of Rapid City, South Dakota. She was born on 11 March, 1977 in the same city. Hammon has two siblings, a brother and a sister.
Hammon went to Stevens High School, Rapid City where she was an active high school basketball player. She won the 'South Dakota Miss Basketball' title in her junior year. She was also voted 'South Dakota – Player of the Year' in her senior year. She graduated from high school in 1995 and joined Colorado State University, where she played for the Colorado State Rams.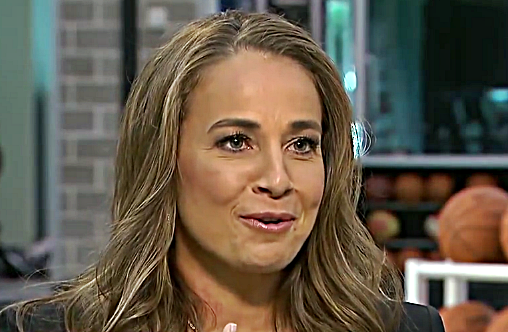 Career Rise
As a team member of the Colorado State Rams, she had an outstanding career. Under her leadership, the Rams advanced to the Sweet Sixteen of the NCAA Tournament in the 1998-1999 sessions. For this session, she won the title of the player of the year for the WAC Mountain Division.
On May 12, 1999, she was signed on for the WNBA and joined the New York Liberty. She was named the starting point guard in 2003 due to her aggressive play. In 2003, her average score per game was 20.6 points. In the same year, she played her very first session for Tennessee Fury for the National Women's Basketball League. (NWBL) In the following years she played for multiple teams such as Colorado Chill (NWBL) Rivas Ecópolis (2006), and WNBA's Silver Stars (2007). She joined the San Antonio Stars in 2007 and had a record breaking career with the team until she sustained an injury while playing against the Los Angeles Sparks. Her torn anterior cruciate ligament (ACL injury) ended her professional playing career.
Sponsored link
Hammon had expressed a desire to become a coach and was named the assistant coach of San Antonio in August 2014. She took over as the team's head coach in July 2015.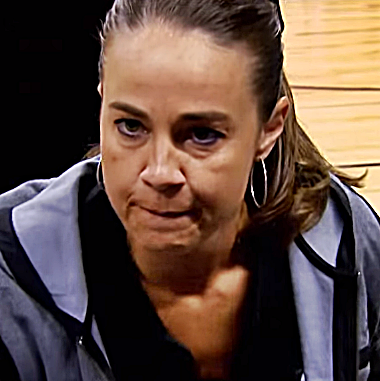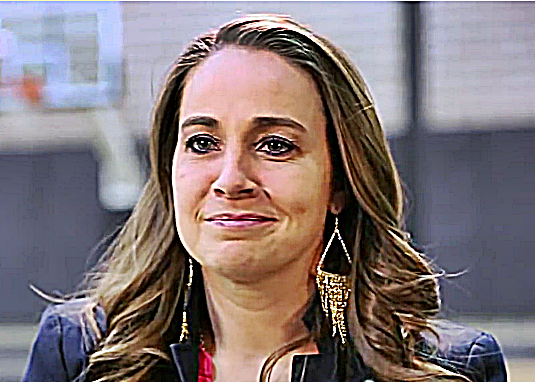 Personal Life
Hammon has always been a private person, revealing nothing to the media about her personal life.  While it has been reported that she is dating Tony Parker who is also a professional basket-ball player, there are also reports of her living with her girl friend Brenda Milano and possibly being married to her. Hammond has never confirmed nor denied her orientation.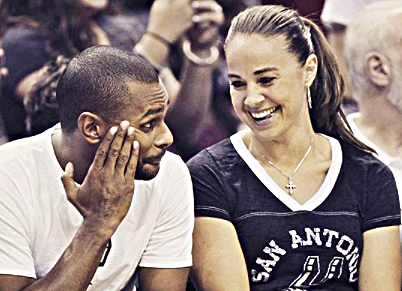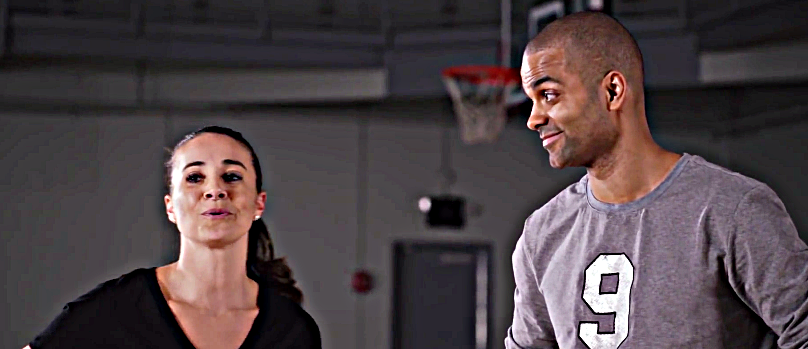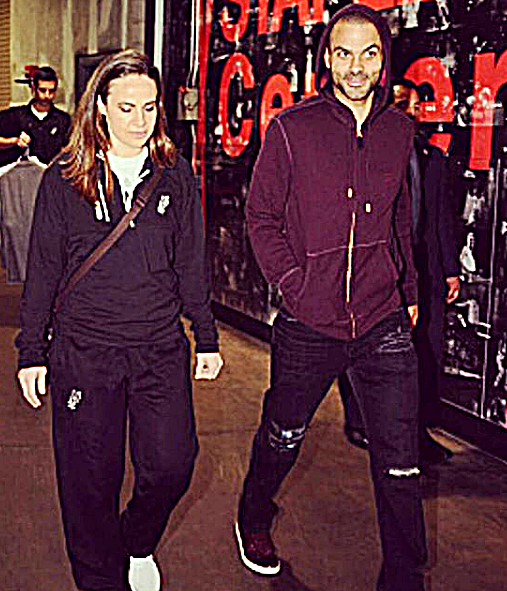 Becky Hammon – Salary and Net Worth
Hammon has an estimated net worth of $500,000 and an annual salary of a $100,000.
Sponsored link