Barack Hussein Obama II is the current and 44th President of the United States of America as well as the first African American US President. He is currently holding the oval office for the second and last term.
Sponsored link
Barack Obama – Net Worth
Obama's net worth is estimated to be around $12 million. It is primarily held in treasuries, T-bills, mutual funds, real estate, cash, and pension funds. The royalties from his best-selling memoir "Dreams from My Father" and other books as well as his income,of about half a million dollars, as the US President add to his overall wealth. It is speculated that Obama's net worth may have dropped significantly due to lowering of the value of T-bills, sharp reduction in the book royalties, and other factors.
Barack Obama – Salary
He earns an annual salary of $400,000 in addition to annual expenses totaling to $50,000, entertainment expenses of $19,000 and a non-taxable travel account amounting to $100,000. Previously, the salary of the POTUS (1969) was $200,000. The recent raise came up in 1999, approved by President Clinton and the Congress, which came into effect in the year 2000.
Early Life,Education, and Career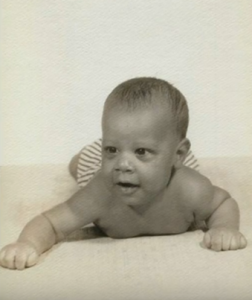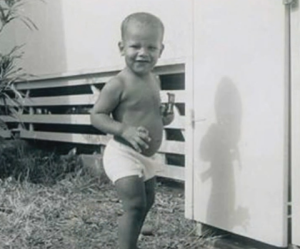 Barack was born on 4th August 1961 to Stanley Ann Dunham and Barack Obama, Sr. in Honolulu, Hawaii. He has Kenyan and English ancestry. Obama's parents divorced when he was 3 years old and a year later his mother married an Indonesian Lolo Soetoro. The family then moved to a place near Jakarta, Indonesia, where Obama spent much of his early childhood. In 1971, Barack moved back to his maternal grandparents' home in Honolulu, Hawaii at the age of 10 years.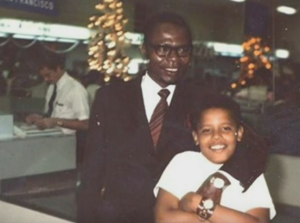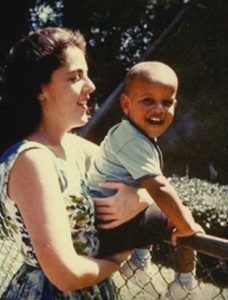 Obama attended a private college preparatory school, Punahou School,on scholarship and graduated from it in 1979. He then moved to LA and attended the Occidental College. In 1981, he took a transfer as a junior at Columbia University'sColumbia College in New York City, and majored in political science with international relations as a specialty. In 1983, he got his BA degree and went to work for the New York Public Interest Research Group and Business International Corporation.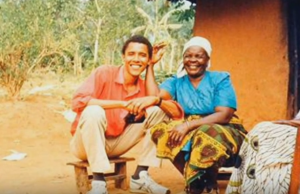 From 1985 to 1988, Obama worked as the director of a church-based community organization in Chicago called 'Developing Communities Project.' In 1988, Obama enrolled at Harvard Law School where he served as the editor and then as the president of the Harvard Law Review journal. In 1991, he graduated from Harvard with a JD degree magna cum laude and then moved to Chicago. For a period of 12 years, between 1992 and 2004, Obama taught constitutional law at the University of Chicago Law School and simultaneously worked as a civil rights attorney. In 1996, he was elected as representative of the 13thDistrict in the Illinois Senate as served 3 terms between 1997 and 2004. He was unsuccessful when he ran in the Democratic primary race for the United States House of Representatives against Bobby Rush in 2000for Illinois's 1st congressional district.
2004 was the year when Obama got national attention with a series of events; he won the Democratic Party primary in March to represent Illinois in the US Senate, his keynote address at July's Democratic National Convention of 2004, and his election to the US Senate in November.
The Presidency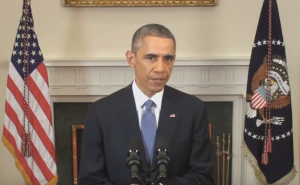 Obama started his presidential bid in the year 2007 and won Democratic Party primaries a year later against rival Hillary Clinton. In the general election, he defeated John McCain the Republican nominee and became the US President in 2009. The same year he was named as the Nobel Peace Prize laureate.
During his first term in office, Obama brought about economic stimulus legislations to overcome the recession of 2008; initiated varied reforms like Obamacare/Patient Protection and Affordable Care Act, the Don't Ask, Don't Tell Repeal Act, and the Dodd–Frank Wall Street Reform and Consumer Protection Act; ended the involvement of American military in the Iraq war and ordered it in Libya; and ordered the killing of Osama Bin Laden in Pakistan.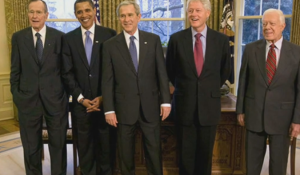 After getting re-elected as US President against Republican nominee Mitt Romney in 2012, Obama promoted policies of same sex marriage and gun control, etc. He also ordered military intervention against ISIS in Iraq, worked for agreements on global climate change, initiated efforts to end US troops' presence in Afghanistan, and normalized US-Cuba relations.
Barack Obama – House

Before moving to the White House, Obama and his family lived in a posh 2-storey historical mansion located in the Kenwood area of the South Side of Chicago. It was bought in 2005 for a sum of $1.65 million and is currently valued at nearly $2 million.
Sponsored link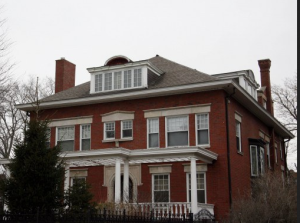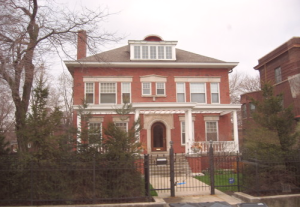 Built in 1910 and spread across 6400 square feet, the Georgian revival styled luxurious villa features 4 stone fireplaces, 6 bathrooms, a large dining area, a 1000-bottle wine cellar, a posh living room, a garage, and an advanced energy-saving climate control system. The interiors and other home decorations have mostly been done by Michelle Obama.
Barack Obama – Car
The presidential car is the Cadilac-badged limousine, known as Cadillac One or Limo One. It is a specially commissioned vehicle manufactured by General Motors with highest level of security, specialized communications and convenience features and other value-added benefits.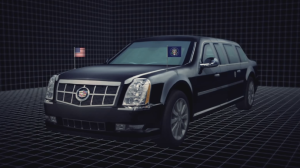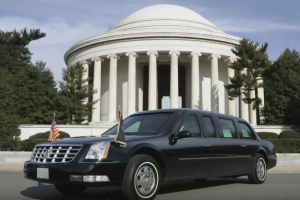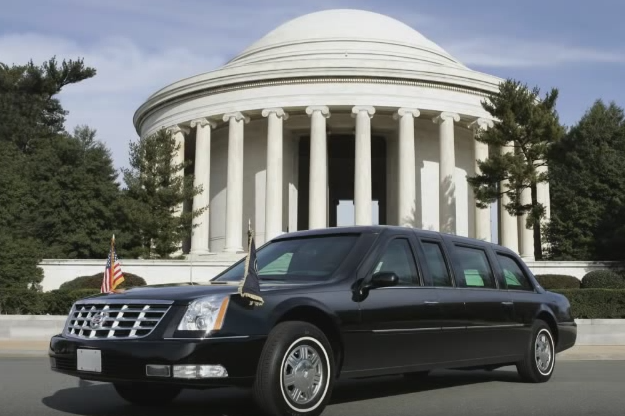 The limousine is nicknamed the 'Beast' for its wide variety of features. The windows of the car are five to six inches thick, bomb-proof and can withstand armor piercing bullets. The doors carry the same weight as a Boeing 757 cabin door does. The interiors of Obama's car are totally sealed to ward off any kind of chemical attack.  The body-work of the car is made of hardened steel. It can seat six people – two in the front and four along with the president at the back.
The president's driver doubles up as a CIA agent, equipped to driving through adverse conditions to safety, fending off any kind of unwelcome intrusion and handling emergency situations. The fuel tank of Obama's car is covered with special foamy material that prevents it from exploding even in case of direct accident.
Personal Life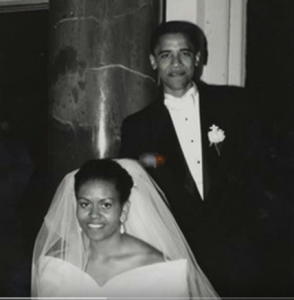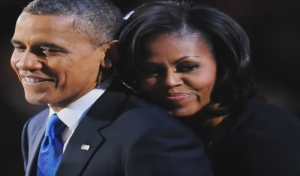 In 1989, Obama fell in love with Michelle Robinson, his co-worker at Sidley Austin. They got married after 3 years and have 2 beautiful daughters, Malia Ann and Natasha.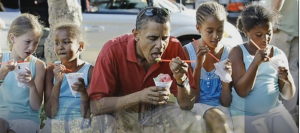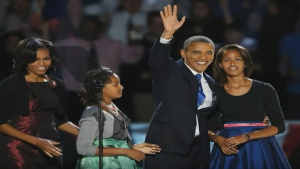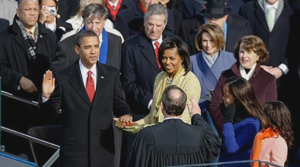 The family pet is a Portuguese Water dog gifted to them by Senator Ted Kennedy and his wife. It has been named Bo.
Obama was a chain smoker for most of his adult life. He has now quit smoking.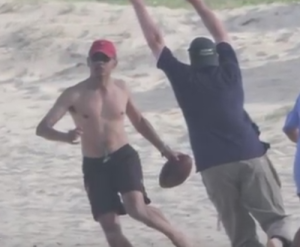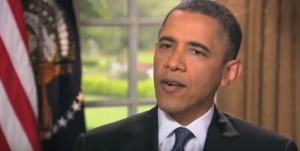 The 1.85 meter tall Obama has donated to and supports varied charities like 'NGO Fisher House,' 'Dikembe Mutombo Foundation,' 'K.I.D.S,' 'National Park Foundation,' and 'Clinton Bush Haiti Fund.'
Sponsored link