Andrew Joseph "Andy" Cohen is a famous American talk show host. He is also a radio host, an author and a producer. Cohen hosts the nightly series called 'Watch What Happens Live with Andy Cohen' on the Bravo Network, making him the first ever openly-gay host of a late-night show on American Television.
Sponsored link
Cohen was Bravo Network's head of development for more than a decade. He resigned in November 2013. However, he still serves as an executive producer on the all the shows of the Real Housewives Franchise, and hosts the reunion episodes. Cohen has also hosted a number of National and International pageants, including the Miss USA and the Miss Universe Pageants.
Early life and Education
The son of Lou and Evelyn, Andy Cohen was born on 2 June 1968, in St. Louis, Missouri. He has only one sibling, a sister called Emily. In his childhood, Cohen attended camp Nebagamon, an all boys' camp in Lake Nebagamon, Wisconsin. He is also an NRA-certified Expert Rifleman and he credits camp Nebagaon for the same. Cohen claims that his family was in the food business for many years.
Cohen went to Clayton High School, Missouri and Graduated in 1986. He further went to Boston University and earned a Bachelor degree in Science in the field of Broadcast Journalism. Alongside Julie Chen, Cohen interned at CBS News.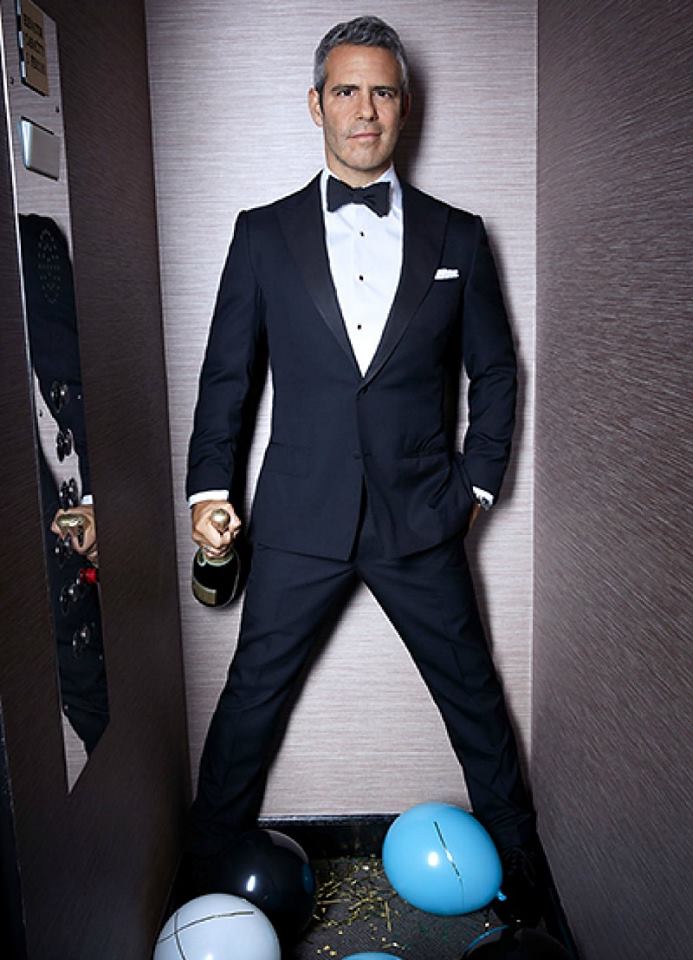 Career
Cohen continued his career at CBS News, producing news-casts for 10 years at the network. He was eventually promoted to the role of a Senior Producer on 'The Early Show'. Other projects he produced included 'CBS This Morning' and '48 Hours'.
Cohen came to work for Bravo, when Trio, a cable company he worked for as the Vice President of original Programming, was purchased by the Bravo Network in 2004.
Cohen has to his credit, a number of significant roles such as the host of the Miss USA Pageants from 2011-2013 and the host of the Miss Universe Pageant from 2011-2012. He declined hosting the prestigious Pageant in 2013 in Russia in retaliation to the country's adoption of anti-gay laws.
Sponsored link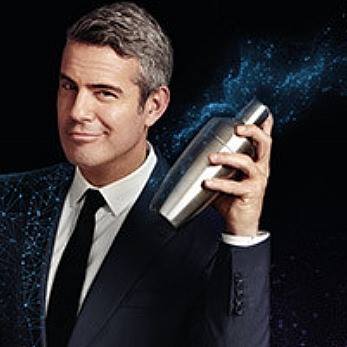 Cohen continues to be a regular on shows like 'Morning Joe' and 'Today'. He has also co-hosted 'The View' and 'Live! with Kelly'. In addition to this, he has made many guest appearances on television shows like 'Saturday Night Live' and 'The Comeback', where he has mostly played himself.
He also has his own radio channel called Radio Andy on Channel 102 on SiriusXM, since 2015.
Boyfriend
Andy Cohen is openly gay. In his memoir 'Superficial: More Adventures From the Andy Cohen Diaries.', Cohen speaks about his relationship with Clifton Dassuncao, a 28 year old Harvard Grad Student who he has been dating for two years now.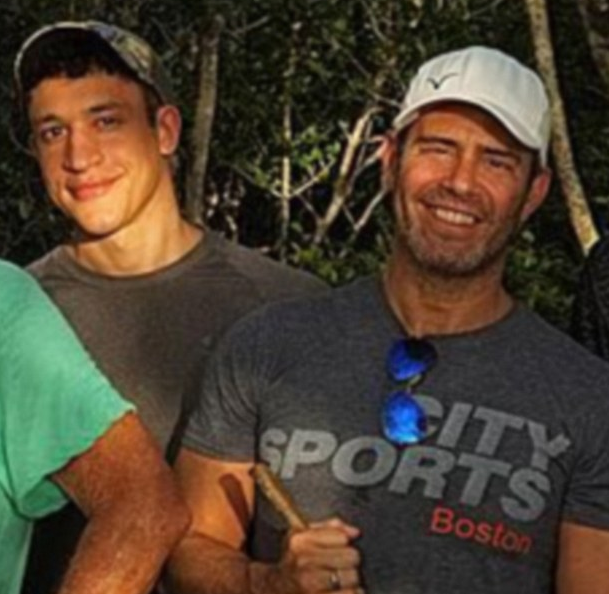 He came out to his friends before he did to his family. Cohen stated in an interview that coming out to his parents "was on the scariest thing I've ever done." His family was completely supportive of him. The 1.75 meter tall news anchor mentioned that the time in which he decided to come out was a tough time, since there were no real role-models in the gay community.
Andy Cohen – Net Worth and Salary
The estimated net worth of Andy Cohen is approximately $15 Million. He also draws an annual salary of $2 Million.
Sponsored link